Get to know us
Awarded as the most outstanding mobile car detailing service in Springfield, VA. Black Tie Car Detailing guarantees excellent mobile car detailing experience with results that last.
Trust the most seasoned detailing company in the country. We have been servicing all types of car makes and models all over the Virginia, Maryland and Washington DC area for over 15 years. Providing every vehicle owner efficient and convenient service specifically designed to improve vehicles performance and longevity.
We offer the best preventative car maintenance that protects your car from unnecessary wear and tear caused by the sun's UV rays, heat, dirt and dust. Keep your car on the road, get your car detailed anywhere anytime in Springfield, VA today.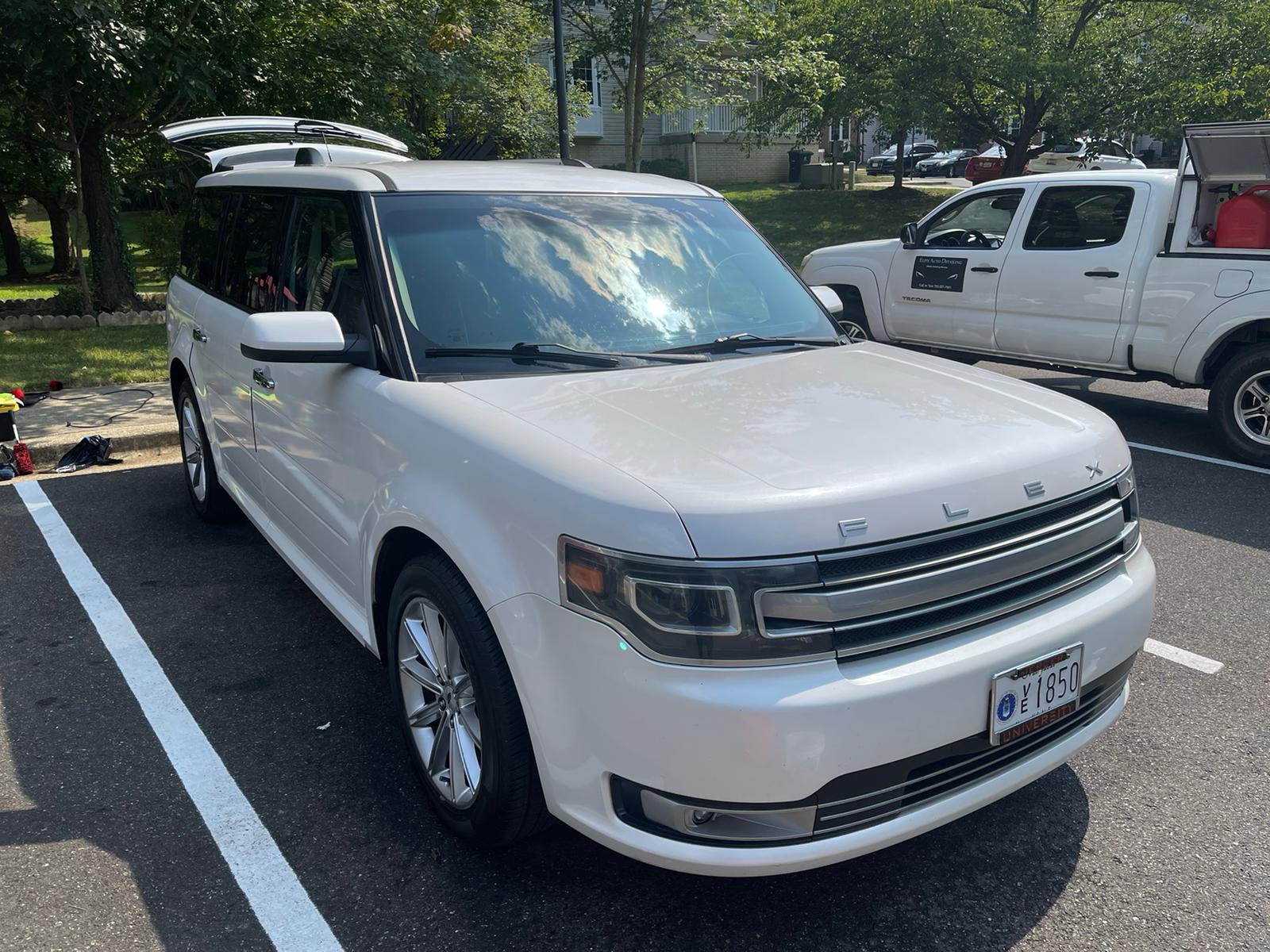 STANDARD
CLASS
Choose to detail your car with our Standard Class Auto Detailing Service you will get all the basic and most essential ingredients of a good car detail. This service is perfect for clients looking to give their car's interior and exterior...
$190
Sedan/Car
$210
SUV or Large Size Cars
BUSINESS
CLASS
Fine professional detailing offered to you only by Black Tie Detailing. With the Business Class Auto Detailing Service, your car will get all the fine points of a basic detail job plus a whole lot more including a total interior clean-up an...
$230
Sedan/Car
$270
SUV or Large Size Cars
FIRST
CLASS
Get everything you expect from a truly VIP service with Black Tie Detailing's First Class Auto Detailing Service. From every bit of your basic detailing needs to the awesome Clay Bar Treatment and 9-Step Paint Solution - you will be recei...
$310
Sedan/Car
$360
SUV or Large Size Cars
Full List of Our
Services
Some title here
Some text here.
List item;
List item;
List item;
Why Choose Us?
Get the best auto detailing springfield va right at your doorstep. We offer convenient detailing services to those vehicle owners packed with busy schedules year round. Same day appointments are welcome. Schedule your appointment on or before 11 am to get your car detailed the same day. Our seasoned and highly trained car detailing specialists will come to your location anywhere in Springfield, VA anytime you need it.
Black tie car detailing company offers meticulous steps, techniques and procedure from the interior, exterior, under the hood, tire, and wheels. Our service also includes paint protection such as car wax and paint sealants to shield your car's exterior appearance and reduce damage.
Our car detailing crew are highly skilled and trained on a variety of detailing services you can choose from. Trained with the industry's top products, proven and tested premium detailing packages that are designed to deliver only the best result your car deserves.
For best auto care springfield va speak with one of our seasoned detailing specialists today and book a schedule with our quick and easy booking process! Our 24/7 customer support is always available to help.
Testimonials
Awesome team! Trust me you won't find any better car detailing service in town! Great price for quality service! Thanks Mike for your quality service. See you in three months!
Michal did a great job on my 2013 Toyota car. I was looking for springfield va car wash and found Black Tie. Car in and out feels and looks fantastic! Flawlessly cleaned my car, very polite, he accommodated all my requests and questions. I am totally satisfied! Will surely recommend and return.
Springfield car detailing provide excellent service! Chris is helpful as always. They are the best mobile car detailing in Alexandria! Had my engine and undercarriage completely cleaned! Interior, exterior from top to bottom. Can't thank these guys enough. Highly recommend it!