Car Detailing Expert in Arlington Va
If you're looking for high-quality interior & exterior detailing, cleaning and restoration, trust your one-stop Arlington car detailing. We at Black Tie Detailing provide preventative care that keeps your car efficient, restoring its value and improving the car's longevity bringing your car's personality back to life.
Black Tie Auto Detailing Arlington Va, use a wide range of techniques and treatments to thoroughly clean and sanitize your car's interior, exterior, engine and undercarriage that guarantee absolute detailing experience. Each solution is customized depending on what your car needs. All of our methods are proven eco-friendly and safe. Our Areas include McLean, VA and Springfiled, VA but not only limited too these.
Certified and Insured Car Detailing Crew in Arlington Va! Our certified and insured detailing crew are highly skilled and experienced on a wide variety of premier detailing services. Trained with the industry's top products, proven and tested processes and techniques custom to deliver the best detailing and cleaning results for your vehicle.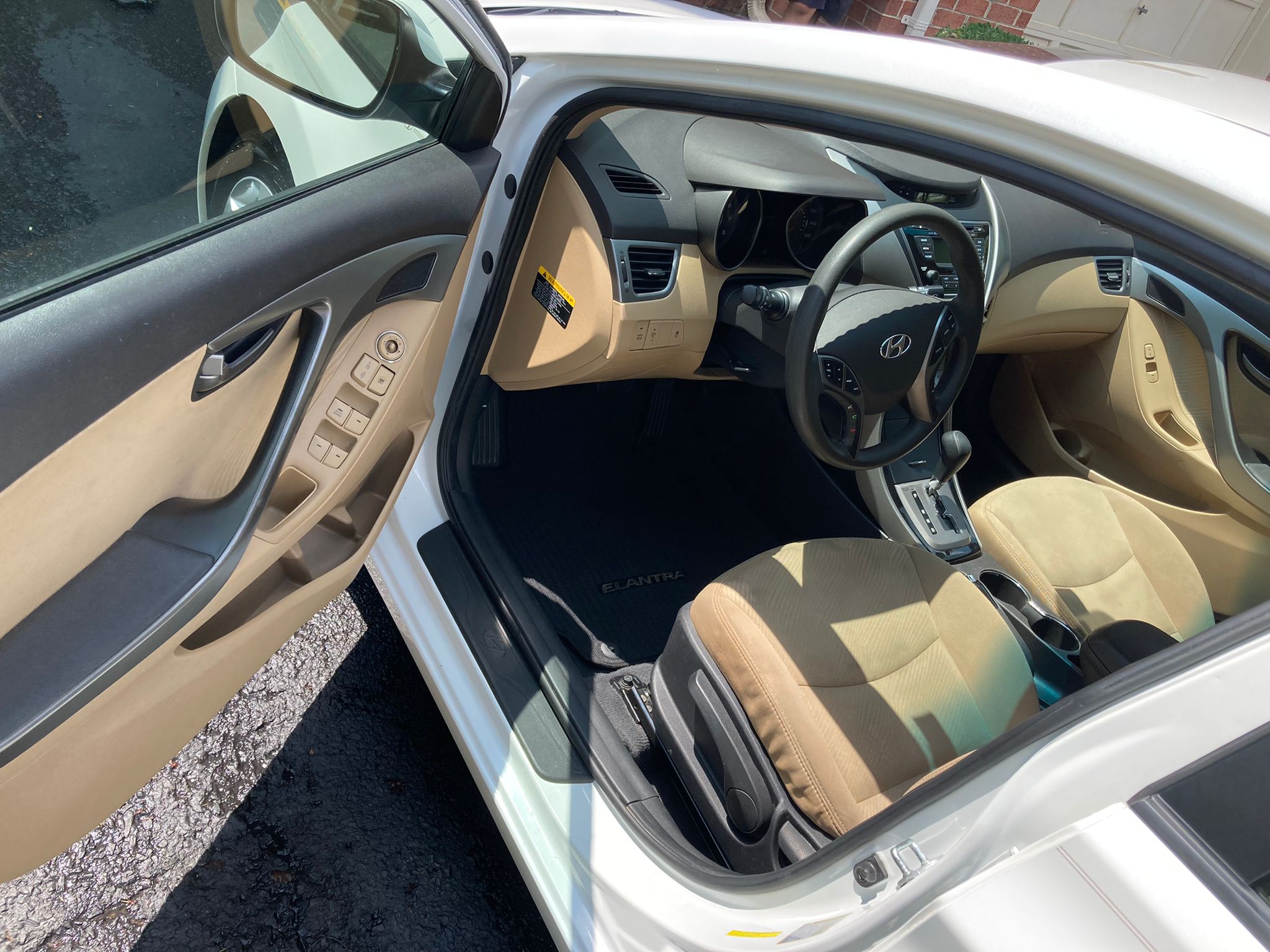 STANDARD
CLASS
Choose to detail your car with our Standard Class Auto Detailing Service you will get all the basic and most essential ingredients of a good car detail. This service is perfect for clients looking to give their car's interior and exterior...
$190
Sedan/Car
$210
SUV or Large Size Cars
BUSINESS
CLASS
Fine professional detailing offered to you only by Black Tie Detailing. With the Business Class Auto Detailing Service, your car will get all the fine points of a basic detail job plus a whole lot more including a total interior clean-up an...
$230
Sedan/Car
$270
SUV or Large Size Cars
FIRST
CLASS
Get everything you expect from a truly VIP service with Black Tie Detailing's First Class Auto Detailing Service. From every bit of your basic detailing needs to the awesome Clay Bar Treatment and 9-Step Paint Solution - you will be recei...
$310
Sedan/Car
$360
SUV or Large Size Cars
Full List of Our
Services
Some title here
Some text here.
List item;
List item;
List item;
Arlington Car Detailing
Black Tie Detailing offers a meticulous exterior and interior mobile car cleaning process to restore your car's overall appearance and safely degreasing your car's engine to regain its performance. We use advanced car products and techniques that guarantee safety and comfort you deserve.. We use advanced car products and techniques that guarantee safety and comfort you deserve.
No need to look for a car wash Arlington Va because you can trust your vehicle with us! We have been car detailing all types of vehicles in Virginia and Washington DC for over 15 years. We take pride in providing an outstanding car detailing in Arlington Va service that makes every vehicle owner satisfied and returns to us.
Whether it's scratches, paintwork issues, rust or pests infestation, Taking matters into your own hands could only worsen things if you do not have the knowledge and end experience. It's recommended to hand over these issues to professionals like us before it gets worse.
Get your car cleaned, sanitized and detailed anywhere in Arlington, VA anytime, anywhere you need. Speak to one of our seasoned detailing specialists today or book a schedule through our website. We come to you be it home or office location, giving you the convenience you need anytime anywhere.
Testimonials
I called and booked a schedule for a much needed detail and I was very impressed! The detailer came on time and did an excellent job. My car's engine, tires, rims, in and out were left spotlessly clean! Two thumbs up!
Tito is extremely nice and very professional. He accommodated all my dad's questions and requests. He took care of his new BMW the same day! We are impressed with how efficient and convenient their mobile detailing service was. Absolute 5 star service!
Purchase a car detailing gift card for my mom and she loved it! Michel and the team did a great job! The team thoroughly cleaned the seats, the carpets and seat belts. It looks and smells like it is brand new! no traces of cigar! Thanks NAME highly recommend to anyone who needs detailing service in Arlington.