Get to know us
Founded in 2005, Black Tie Detailing first began from passion for cars and grew into one of the largest mobile detailing company servicing the Maryland, Virginia and Washington DC area. We have been built on core values of professionalism, integrity and excellent service.
Our seasoned detailing crew are committed and dedicated to ensure every vehicle in Rockville, MD gets only the best car detailing service by consistently delivering the highest level of quality service we are known since 2005.
We are geared to providing an exceptional result with our proven and tested premiere detailing packages that gives you a sense of pride when you ride your car. Our team focuses on understanding what you and your car need and offer only the premier selection of mobile car detailing packages that suits your budget.
We are mobile! we bring the most professional car detailing services to residential or work locations anytime anywhere in Rockville, VA. Book a schedule and get your car look sharp inside and out!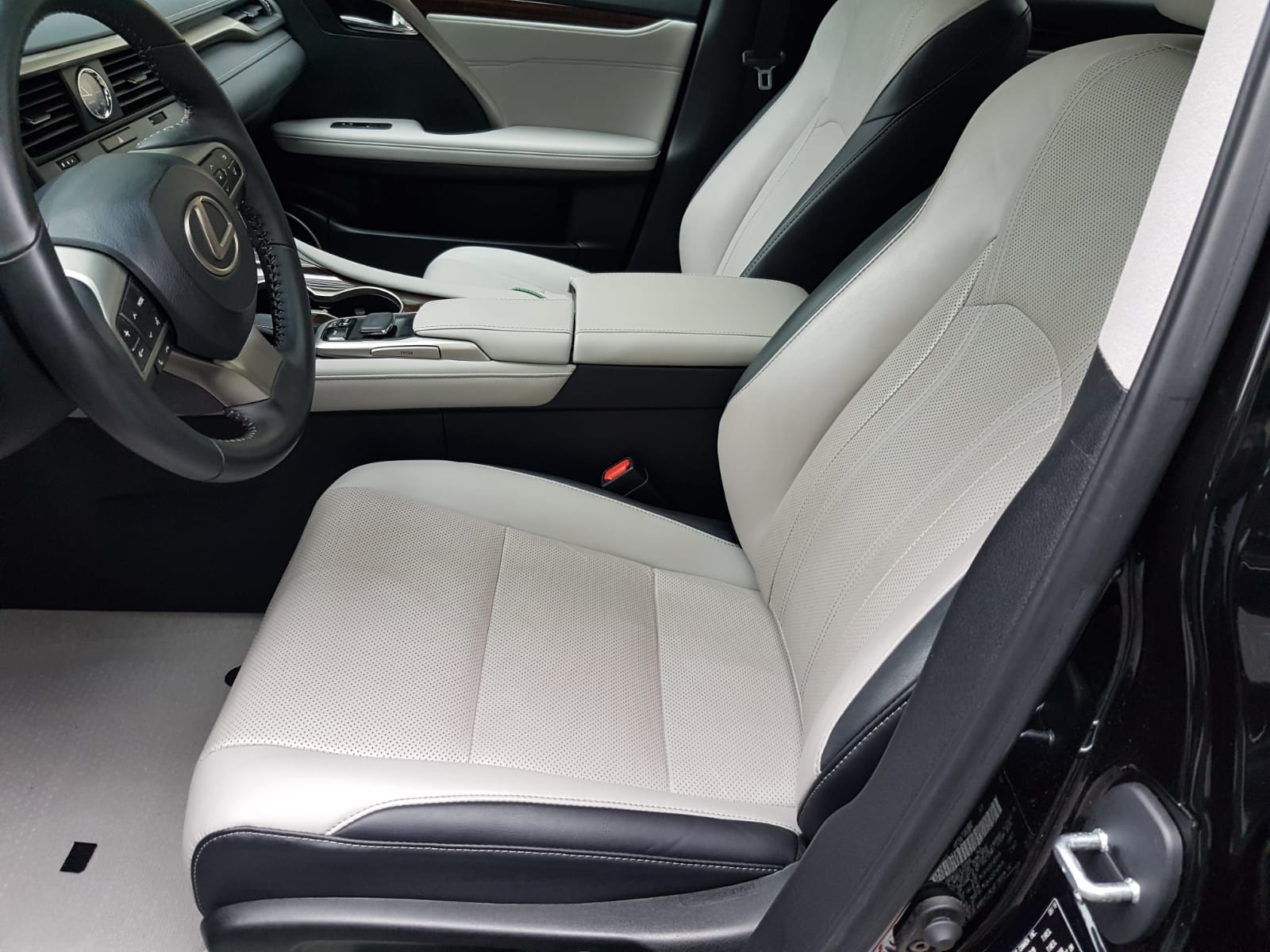 STANDARD
CLASS
Choose to detail your car with our Standard Class Auto Detailing Service you will get all the basic and most essential ingredients of a good car detail. This service is perfect for clients looking to give their car's interior and exterior...
$190
Sedan/Car
$210
SUV or Large Size Cars
BUSINESS
CLASS
Fine professional detailing offered to you only by Black Tie Detailing. With the Business Class Auto Detailing Service, your car will get all the fine points of a basic detail job plus a whole lot more including a total interior clean-up an...
$230
Sedan/Car
$270
SUV or Large Size Cars
FIRST
CLASS
Get everything you expect from a truly VIP service with Black Tie Detailing's First Class Auto Detailing Service. From every bit of your basic detailing needs to the awesome Clay Bar Treatment and 9-Step Paint Solution - you will be recei...
$310
Sedan/Car
$360
SUV or Large Size Cars
Full List of Our
Services
Some title here
Some text here.
List item;
List item;
List item;
Why Choose Us?
We are the most trusted mobile car detailing in Rockville, MD. We understand that every vehicle needs more than just regular appointments with buckets of water and soap to keep it in good condition, making it look sharp and running smooth.
Black Tie detailing provides quality auto detailing Rockville Md detailing service and procedures that is incomparable to a regular detailing shop. We provide a thorough car cleaning to both the interior and the exterior of every vehicle to enhance its overall appearance, performance and longevity.
Our Interior Detailing service involves thorough cleaning and vacuuming, conditioning and leather restoration and sanitation. Our extensive exterior detailing focuses on the car's body, undercarriage, tire & wheel detailing, and engine cleaning. It includes washing, waxing, polishing, paint correction & protection, and degreasing to ensure we get rid of every car's imperfection.
We offer car detailing service 24/7! Don't skip the care your car deserves! Call our 24/7 customer service today or book a schedule through our website and get your car detailed right at your doorstep in Gaithersburg and Germantown anytime anywhere you need it.
Testimonials
Black Tie has been detailing my car for years now and Titto was always helpful and professional! Always accommodated my requests and questions and always on time. Did an excellent job maintaining my old car. Thanks!
I don't write reviews of ten, but Black Tie deserves it. I was looking for car wash near rockville md and found this great company. The technician, has been detailing my car for 3 years now and the guy never fails to amaze me! Quality service! Will definitely recommend it!
Alex, the detailing guy took his time to carefully remove the scratches and thoroughly detailed my car inside and out. He thoroughly hand washed and polished my old Toyota car! Great result, very impressive!