Auto Detailing Expert Fairfax Va
Black Tie Car Detailing has been servicing all types of vehicles since 2005. Our team of professionals have over 15 years of experience in the car detailing Fairfax Virginia industry that guarantees you are only dealing with the experts.
We know the ins and outs in the detailing process to restore your car's overall appearance, increase your car's longevity throughout the season and improve its function and efficiency. At Black Tie mobile car detailing fairfax va we give you the comfort and safety you and your family needs.
Our certified and insured detailing specialists are highly trained with complete detailing services and industry's top picked products giving your car the best care they deserve.
For 15 years, we are known for delivering excellent customer support and most meticulous detailing service to all car makes and models in the Springfield Va, Alexandria Va and nearby areas. Customer Satisfaction is our free advertisement! All of our new clients come from referrals through shared experiences from our clients across states.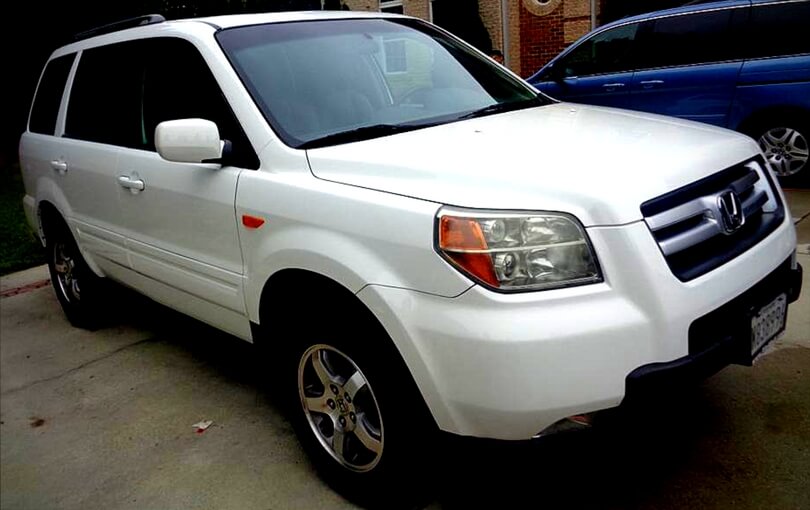 STANDARD
CLASS
Choose to detail your car with our Standard Class Auto Detailing Service you will get all the basic and most essential ingredients of a good car detail. This service is perfect for clients looking to give their car's interior and exterior...
$190
Sedan/Car
$210
SUV or Large Size Cars
BUSINESS
CLASS
Fine professional detailing offered to you only by Black Tie Detailing. With the Business Class Auto Detailing Service, your car will get all the fine points of a basic detail job plus a whole lot more including a total interior clean-up an...
$230
Sedan/Car
$270
SUV or Large Size Cars
FIRST
CLASS
Get everything you expect from a truly VIP service with Black Tie Detailing's First Class Auto Detailing Service. From every bit of your basic detailing needs to the awesome Clay Bar Treatment and 9-Step Paint Solution - you will be recei...
$310
Sedan/Car
$360
SUV or Large Size Cars
Full List of Our
Services
Some title here
Some text here.
List item;
List item;
List item;
Car Detailing Fairfax Va
We Have the Knowledge and Experience Your Car Needs! Get your car detailed, hand washed inside and out from top to bottom, polished, waxed and degreased to remove your car's imperfection.
Our premier car detailing packages include advanced equipment to thoroughly clean those hard-to-reach places inside your car, deep cleaning soft surfaces to prevent dirt from becoming embedded into your mats, seats and carpets. We guarantee use of safe and premium products specifically made for each surface in your car.
Our intensive exterior and interior detailing packages are custom to give you the best result. Our exterior detailing focuses on the car wash, meticulously cleaning of tires, wheel and rims (including most stubborn brake dust) We detail your car's engine, and check your undercarriage and battery, to ensure proper function for safety and fuel efficiency.
Call us today and get Same Day Appointment Packed schedule even on weekends? We are available 24/7! Call us today on or before 11 am and get your car detailed the same day! We are a mobile auto detailing fairfax va! We give you the convenience and efficiency you need - book anytime anywhere in Fairfax, VA and get your car detailed right at your doorstep! Schedule a car detail today with our easy booking process and get a discount upfront on your first detailing.
Testimonials
Very professional. Micheal came on time and did an excellent job restoring my old chevy. I highly recommend his company!
Got first car wash fairfax va and was so impressed! I was so pleased with how accommodating and flexible they are with scheduling. My truck smells, looks and feels brand new.
Very thorough! Alex spends his extra time making sure every part of my car is cleaned! Great price for an excellent service. Will definitely recommend it!!