Detailing Service Mclean Va
Black Tie Detailing offers the best mobile car detailing in McLean, VA. We provide the most efficient, convenient and up to date process, equipment and car care products to give your car premium detailing service.
Our certified and insured car detailing technician guarantees to restore every vehicle in the Virginia, Maryland and Washington DC area in its best possible condition, improve its performance and increase its value & lifespan.
We are a seasoned detailing company that has over 15 years of expertise in the industry. Built in integrity, employee and client-centric culture, we promise outstanding customer service and quality detailing service across states.
Focused on understanding what our clients and their vehicles need, we provide a premier selection of auto detailing mclean va packages from our entry-level Standard Class service, to the best-selling Business Class service up to our premium First Class service. You'll find the right car detailing package that suits your needs. Get your schedule today, let's get your car looking sharp!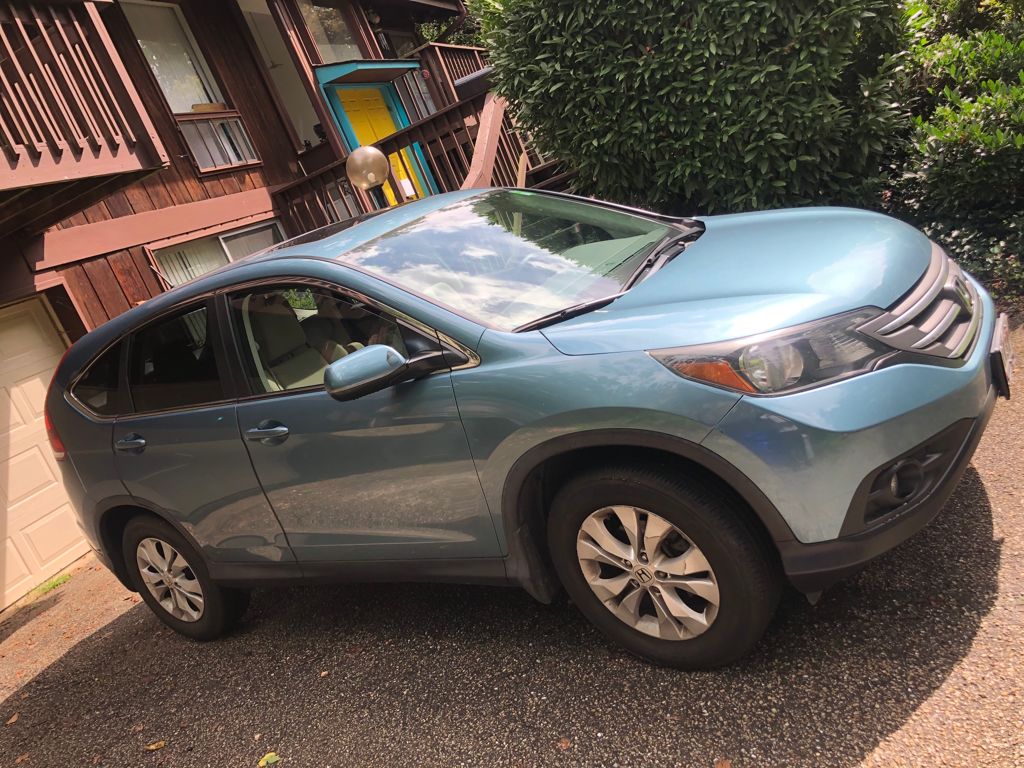 STANDARD
CLASS
Choose to detail your car with our Standard Class Auto Detailing Service you will get all the basic and most essential ingredients of a good car detail. This service is perfect for clients looking to give their car's interior and exterior...
$190
Sedan/Car
$210
SUV or Large Size Cars
BUSINESS
CLASS
Fine professional detailing offered to you only by Black Tie Detailing. With the Business Class Auto Detailing Service, your car will get all the fine points of a basic detail job plus a whole lot more including a total interior clean-up an...
$230
Sedan/Car
$270
SUV or Large Size Cars
FIRST
CLASS
Get everything you expect from a truly VIP service with Black Tie Detailing's First Class Auto Detailing Service. From every bit of your basic detailing needs to the awesome Clay Bar Treatment and 9-Step Paint Solution - you will be recei...
$310
Sedan/Car
$360
SUV or Large Size Cars
Full List of Our
Services
Some title here
Some text here.
List item;
List item;
List item;
Auto Detailing Mclean Va
Get your car properly inspected and maintained by experts. Having a reliable car whether or not you use it often during a pandemic is still essential. You need to know that your car is in mint condition when used in an urgent situation such as a medical emergency. A not properly maintained or faulty car breaking down could only exacerbate an emergency situation.
We understand the importance of practicing physical distancing. Black Tie offers auto detailing services 24/7 in Arlington, VA, Rockville Md and nearby areas. We provide a quick and easy booking process and completely safe no close contact services to your specified location anytime at your convenience.
Our team of professionals strictly follow above and beyond necessary precautions to give you the absolute service you need while keeping your privacy and safety. Book before 11 am and get your car detailed the same day!
Any queries or concerns that you may have should be directed to a car detailing expert. Our team at Black Tie is available 24 hours a day 7 days a week to assist you. Call us or directly for assistance or book straight from our website.
Testimonials
Alex did a phenomenal job! I started using their service about a year ago and was always pleased with their professionalism and quality service. Thanks Black Tie! I highly recommend this company!
I'm impressed I needed car wash mclean, va and Tito came on time and cleaned all the dog hair out of my seats and carpets. So impressed how he thoroughly cleaned and detailed my car in and out. Thanks Tito! I'll see you again.
Chris came on time and did an outstanding job on my old car. He took his time and gave every inch of the body and tires a detailed car! Washed, cleaned and polished inside and out! Definitely recommending their service to friends!